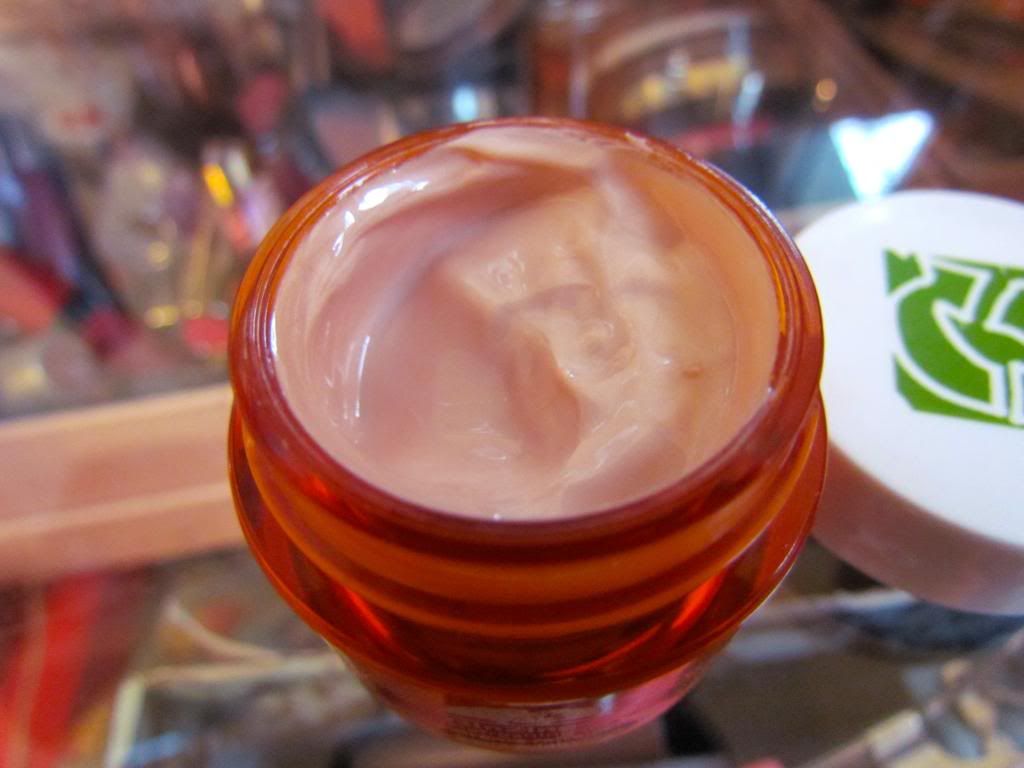 This product was dubbed a Sephora favourite so I had to try it out. This product promises to reduce the look of tired eyes' dark under eye circles and puffiness using caffeine, ginseng and magnolia extract. This product costs just under $40.
The hype of this product really had me built up to see AMAZING and FAST results. I have quite bad under eye circles (despise them!) so I dabbed some of this on those babies, no instant results, but it was a nice under eye moisturizer and it didn't bother my concealer when I put it over top. I find you need to consistently use this product for the best results, after a week of using it I could see a visible improvement in the darkness around my eyes.
Will I rebuy? Probably not given the price BUT it does work with steady use and it smells refreshing and makes my eyes feel refreshed as well. This product will also last ages because though the pot is small you only need a tiny bit each use. I would recommend this product to others with puffiness/dark circles or just looking for a nice under eye moisturizer.