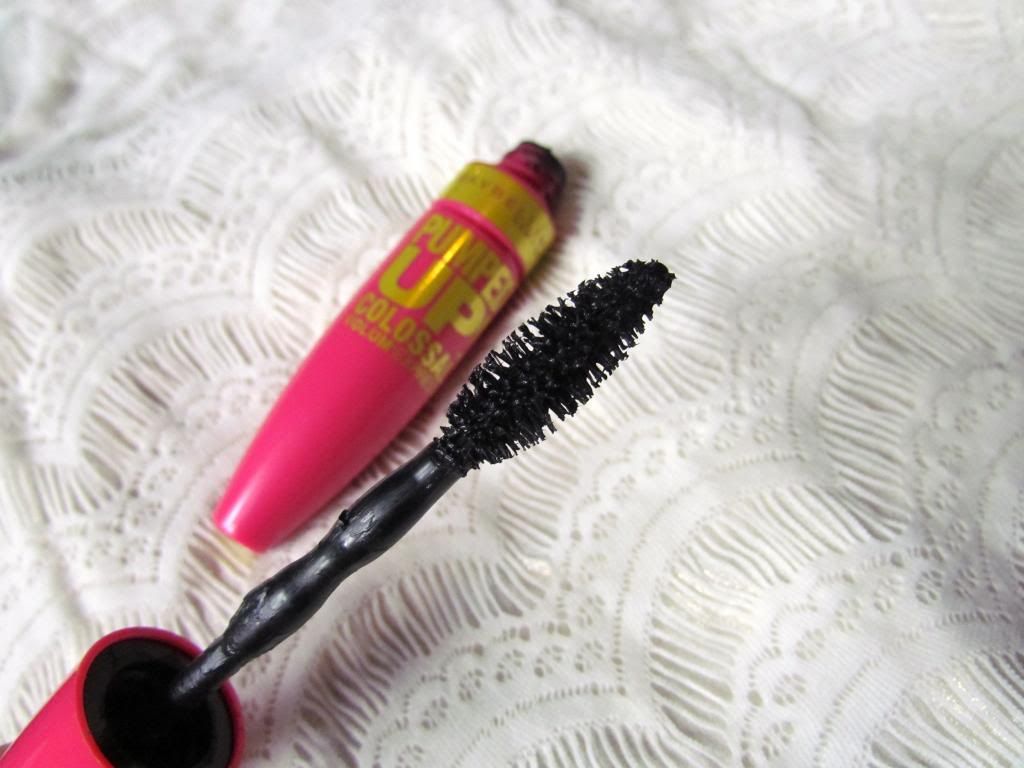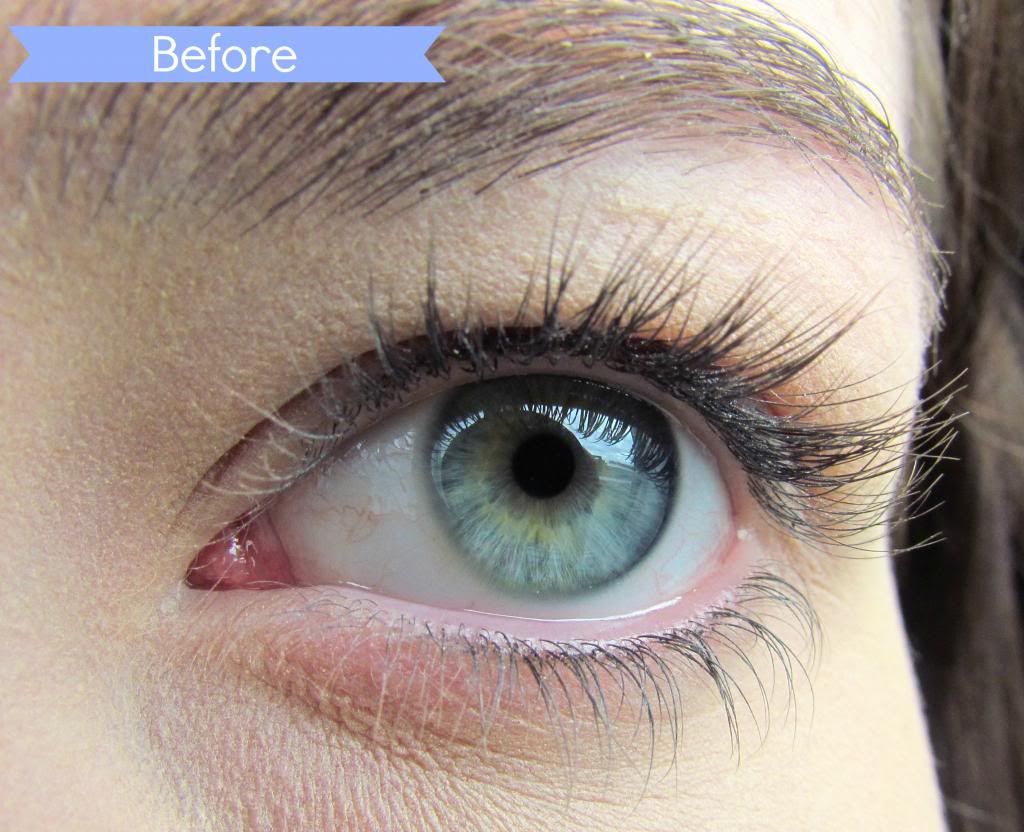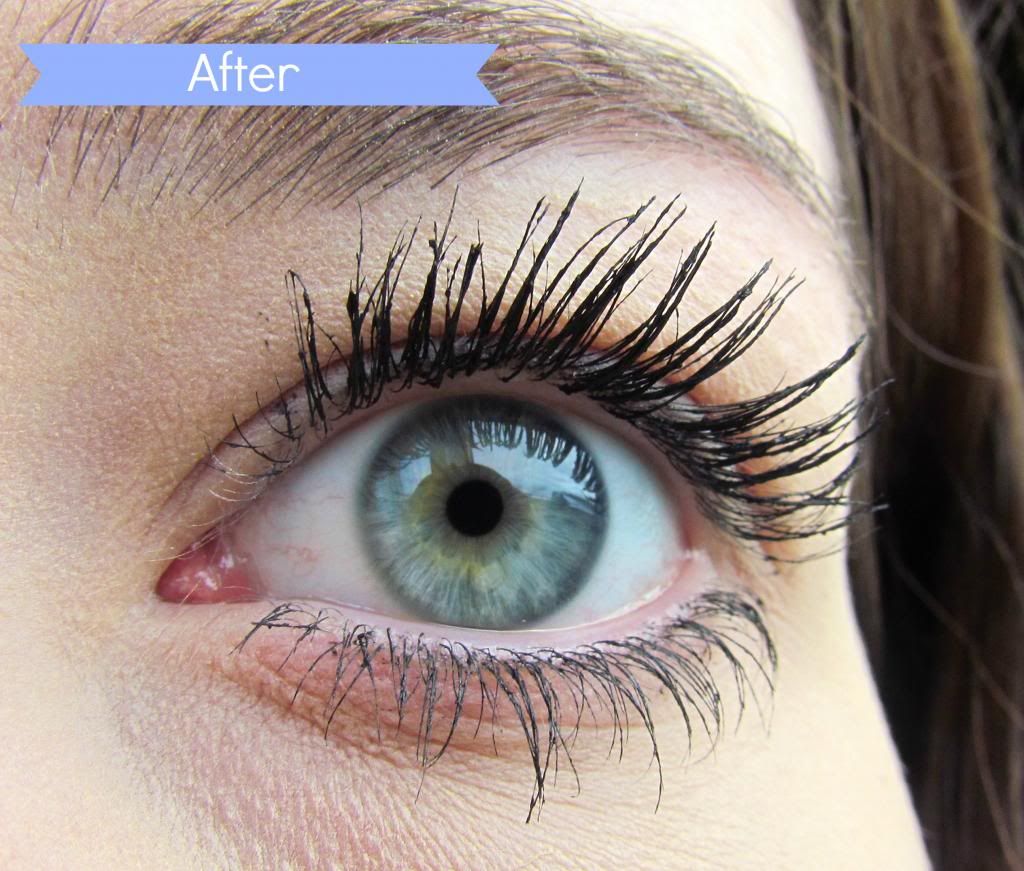 This is my current favourite mascara! I'll be honest, I usually am drawn to try out a mascara by its packaging and this bold pink and yellow look really suckered me into it. The whole name of this mascara is quite the mouthful "Volum' Express Colossal Pumped Up! Washable Mascara in Classic Black". I'm not a fan of waterproof mascaras so this was great for me! I'll take a look at this product on a pro and con basis:
Pros
♥
Adds length and thick volume
Cons
As you can see with so little cons (actually just one!), I am really enjoying this mascara. This mascara can be flakey at times, but I'm one of those people who can't top touching their eyelashes so perhaps that's just my fault. For me repurchasing a mascara is rare, mostly because there's always new ones coming out I want to try, but this one will for sure be a repurchase. I'll be doing reviews of more mascaras I've tried very soon!

Twitter | Tumblr | Instagram