Roxy - Love
This perfume has been my favourite for a very long time. My sister gave me my first bottle of it probably 5 years ago in the summer time. Every time I smell it, it reminds me of being on the beach near my home, surfing and laying in the sand. It's very fresh, I would call it an aquatic scent. It smells citrusy and florally, but not a harsh musk floral scent. This perfume goes in my all time favourite perfume list, I absolutely adore it!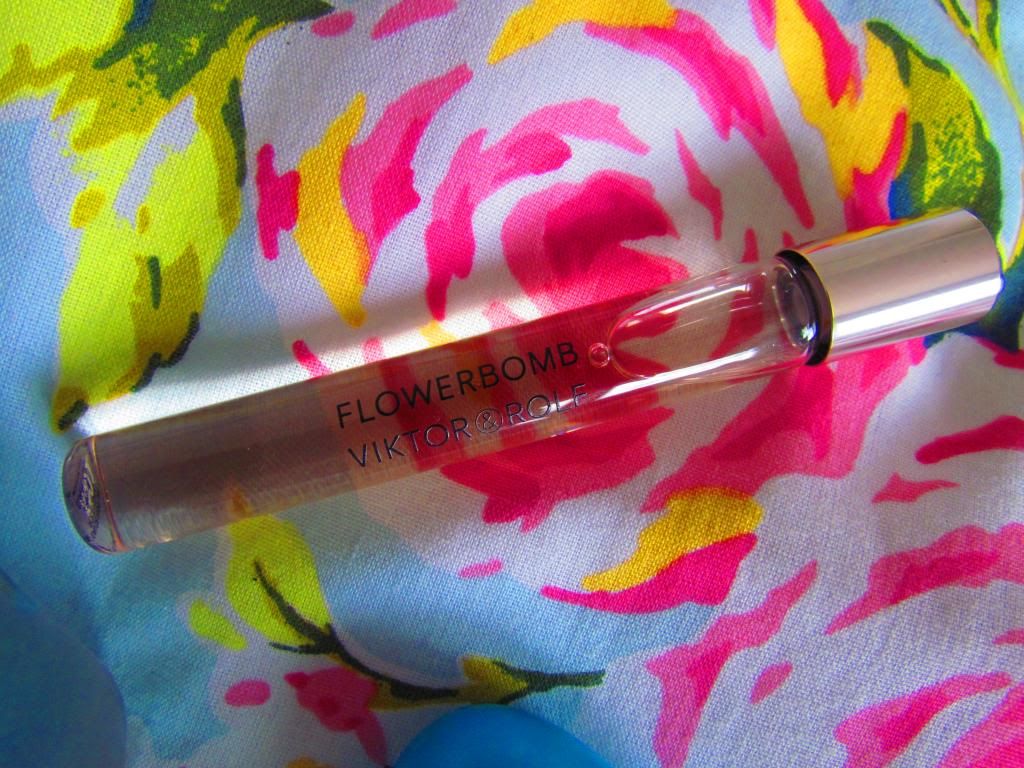 Viktor Rolf - Flowerbomb
I need to get around to buying a full size of this perfume, so far I've just had rollerballs. It is one of the most sold scents at Sephora and is often featured in their Sephora Favourite bundles. I'm not one for really heavy musky floral scents, so the name flowerbomb threw me off at first, but it's SO fresh and lovely. It gets me in a happy mood each time I smell it, it's sweet and perfect for spring and summer.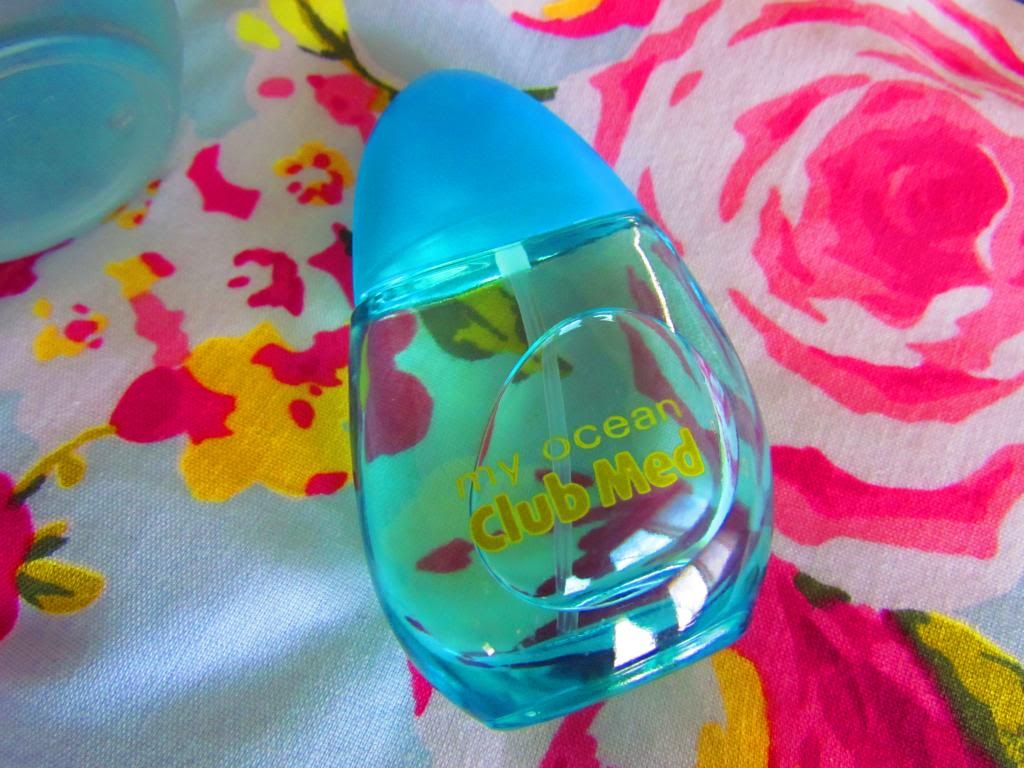 Club Med - My Ocean
My mum gave me this perfume, I had never heard of it before, but when I smelled it that did not matter at all. I have seen it sold in Walmart before and you should definitely smell it if you get a chance because unlike most perfumes it's not very pricey. It's very aquatic and fresh, it reminds me of Turquatic by M.A.C. (review of that perfume coming soon!), so it's for sure a steal if you're looking for a less expensive version of that.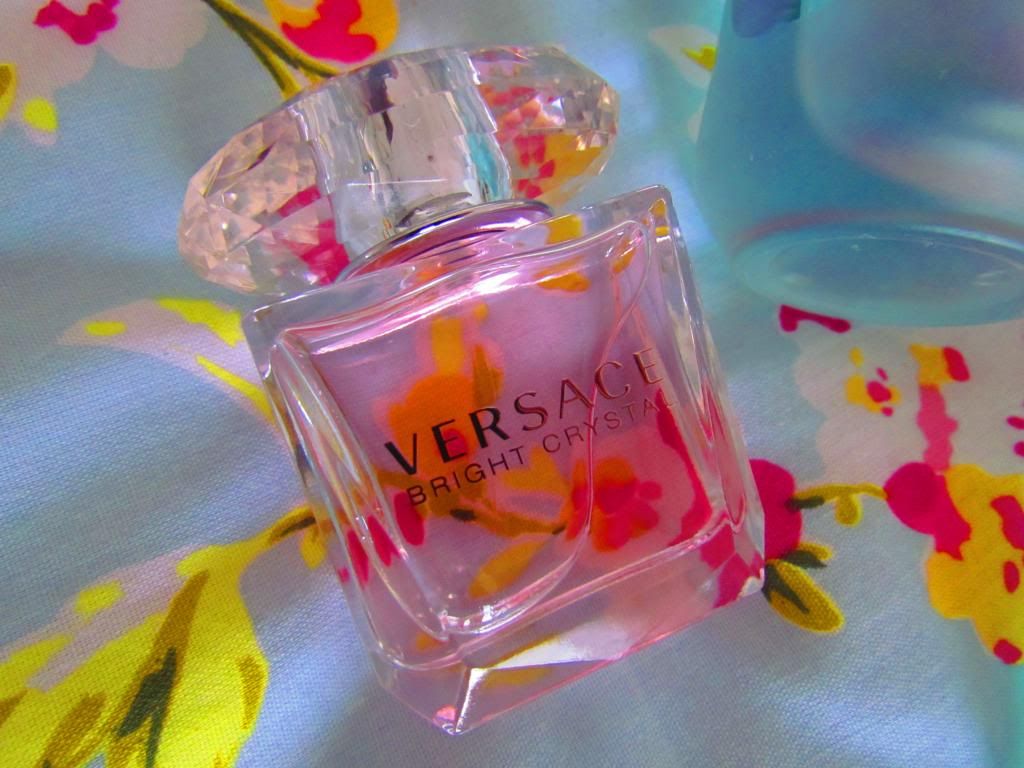 Versace - Bright Crystal
This also is one of my all time favourite perfumes. I cannot even begin to describe it besides it's the best floral combination I've ever smelled. Reviews of the perfume describe it as a mix of many florals and pomegranate with light musk and amber. It reminds me of everything relaxing and summery, I want to frolic in a field of flowers every time I get a hint of it!
I'm so excited for summer, and that makes me want to break out my fresh summery perfumes. These four perfumes are my favourite because they're beachy and florally. I think perfumes can really set what mood you're in, and these gives off the perfect summertime scents. Comment below and tell me your favourite summertime perfumes or body-sprays :)